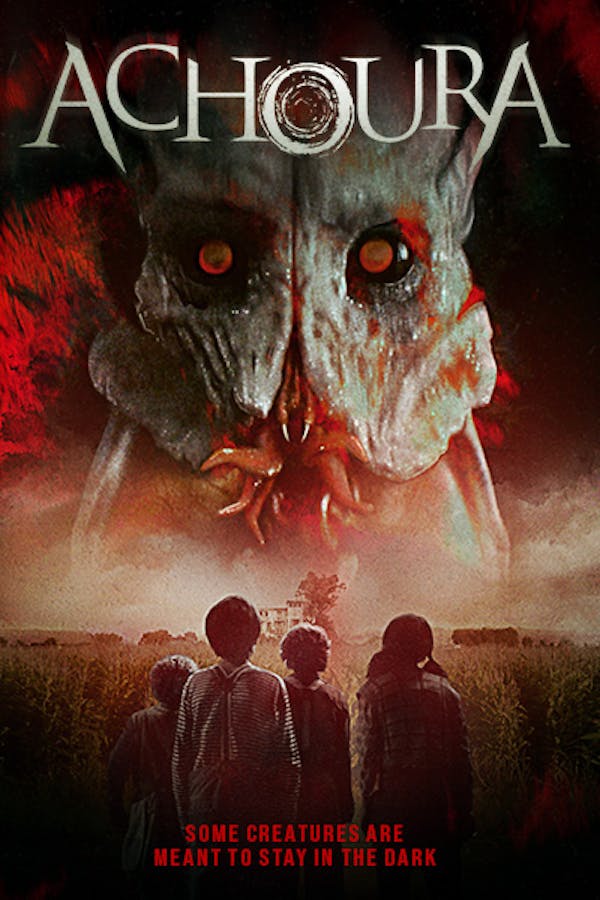 Achoura
Directed by Talal Selhami
Four friends reconnect when one of them, who disappeared 25 years ago, suddenly comes back into their lives. Together, they will have to confront the terrifying events of their youth and fight a monstrous creature born of a horrible legend.
Four childhood friends are reunited when one of them surfaces after 25 years, forcing them to confront a horrible creature out of a spine-chilling legend.
Cast: Younes Bouab, Sofia Manousha, Moussa Maaskri, Omar Lotfi
Member Reviews
Good movie it wasnt hard to read the foreign language translation and keep up with movie the demon was cool and its story was good definitely glad i watched 4 skulls
Very similar to "It" but has some elements that make it unique. The monster looked pretty good and he gets decent screen time. Story keeps you interested to find out more.
Just overall mid. Not bad, not good just straight down the middle. If I wanted to watch a movie like It id just watch It.