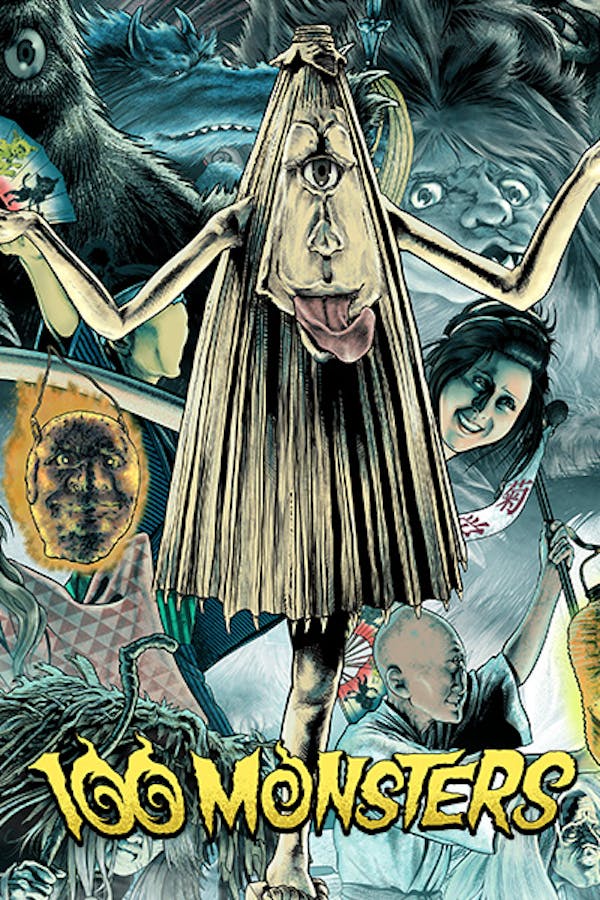 100 Monsters
Directed by Kimiyoshi Yasuda
A greedy slumlord's attempts to forcefully evict his tenants invite the wrath of the titular spirits when a cleansing ritual is botched, with terrifying results.
The local yôkai (Japanese spirits) interfere to avenge a murder and thwart the plans of corrupt officials.
Cast: Shinobu Araki, Jun Fujimaki, Ryûtarô Gomi
Member Reviews
I loved this. The special effects are really fun and I didn't find any of the tropes of the story overdone or stupid.
very gud, its really weird, lots of theremin
Scariest thing about this film were the haircuts, good film tho, first hour is worth the build up for the last 20 minutes